ILS Online Learning
ILS's name is synonymous with quality safety and security learning programmes. We are highly respected among our peers and widely known by humanitarians for our creative approach that places people and relationship management at the centre of our learning solutions.
Our programmes are delivered globally. Some of our more popular programmes are delivered as regular open courses but many are tailored to suit the individual organisation. Our Online Learning Programme is designed to meet the needs of individuals and organisations seeking to increase their capacity to deliver, safe, secure and sustainable work around the world. We welcome new challenges and thrive upon delivering customised programmes that meet an organisation's specific learning need.s
Le nom d'ILS est synonyme de programmes d'apprentissage de qualité sur la sécurité. Nous sommes hautement respectés parmi nos pairs et bien connus dans le secteur pour notre approche créative qui place les personnes et la gestion des relations personnelles au centre de nos solutions d'apprentissage.

Nos programmes sont livrés dans le monde entier. Certains de nos programmes les plus populaires sont dispensés sous forme de cours ouverts réguliers, mais beaucoup sont adaptés aux organisations qui les solicitent. Notre programme d'apprentissage en ligne est conçu pour répondre aux besoins des individus et des organisations qui cherchent à accroître leur capacité à travailler de la manière la plus sécurisé et soutenable partout dans le monde. Nous nous sommes toujours près à relever des nouveaux défis et nous nous efforçons de proposer des programmes personnalisés qui répondent aux besoins d'apprentissage spécifiques des organisations et de leur personnel.

Skip available courses
Available courses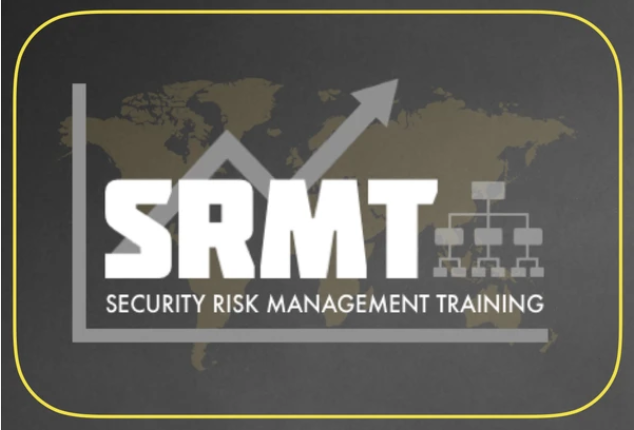 La formation en ligne sur la gestion des risques de sécurité présente au personnel des organisations nationales et internationales un apperçu des meilleures pratiques, les approches organisationnelles, les méthodes et les outils de sûreté et de sécurité les plus récents et les plus pertinents.
Le cours est conçu pour développer les capacités de gestion des risques de sécurité des individus et des organisations, afin d'améliorer la sûreté et la sécurité de leur personnel et de leurs programmes sur le terrain.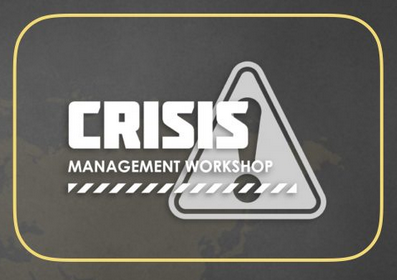 The ability to effectively manage a crisis or a critical incident is central to any organisation's duty of care. Having the required processes, systems, and people in place is a critical component in any organisation's safety and security thinking (and beyond!), and a benchmark in establishing responsible employment practices.

The Online Crisis Management Workshop is an interactive, simulation-based learning experience that utilises a range of multimedia formats. Examining the psychological needs and pressures placed upon the crisis managers, those directly affected by the incident(s), their families and other colleagues during times of crisis, the workshop tests systems and reinforces the critical skills required to be a successful crisis management team member.

Each programme is written specifically for the commissioning agency, focussing on their programmes, existing crisis / critical incident management processes, and guidelines. The workshop includes a pre-simulation session to familiarise participants, followed by an intensive simulation on a separate day. The workshop concludes with a Debriefing and After-Action Review on a separate day. This training is for Crisis Managers at all levels, potentially including: Senior Leadership Teams, Human Resource Professionals, Communications Professionals, Crisis Administrators and Security Focal Points.